This post, like pretty much all of the posts on my blog, is a little over-due. But it's been on my to-do list as one of my "Top 5 Priorities" because I think it's really necessary. Let me explain…
In October, I had the exceptionally awesome opportunity to travel from Connecticut to New Jersey/Philly, to attend Cliff Mautner'sLighting and Skillset Bootcamp.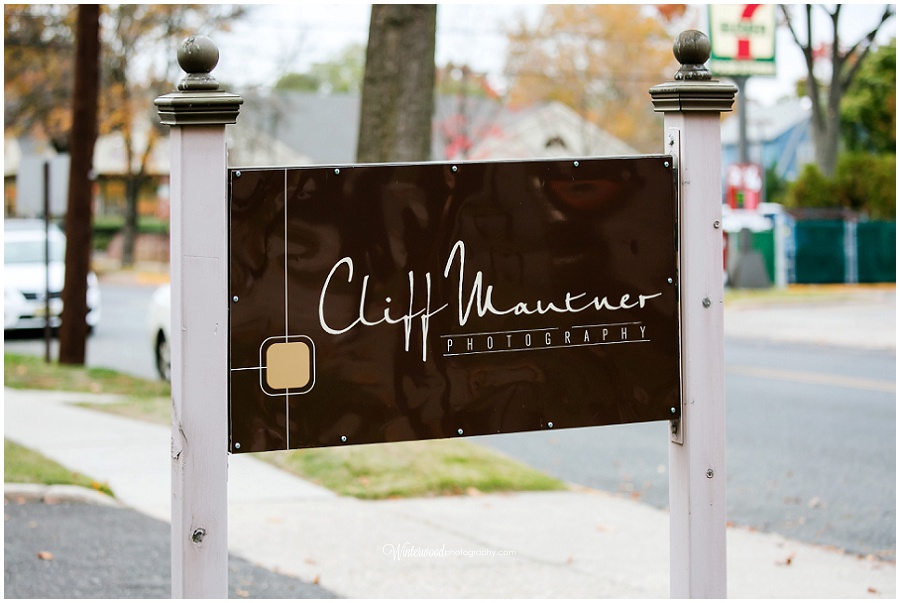 Fellow photographers should recognize the name pretty much instantly. For the rest of you, I'll make it easy to understand just exactly who Cliff is (taken from his website bio):
"Over the years I've been honored by the photography industry receiving recognition from the most prestigious organizations in the world. In addition to being named one of the Top Ten Wedding Photographers in the world by American Photo Magazine, I was named International Photographer of the Year by Wedding and Portrait Photographers International (WPPI). I've also received the International Photographic Council Leadership Award at the United Nations and I'm a Nikon Ambassador (National Spokesperson). I was also awarded the Lifetime Achievement Award from WPPI in 2014."
So, yeah. He's a pretty big deal to lots of photographers, in lots of places. He's best-known for his use of shadow and light, to create texture and convey emotion in his photographs. His is a style that can definitely be picked out of a crowd.
In addition to being an extremely gifted artist, Cliff also happens to be a FANTASTIC (and enthusiastic) teacher. It's a rare combination to find – a talented artist who THRIVES on sharing what he's learned over the years, essentially letting his students in on his "secrets to success".
I've been following Cliff since about 2011. I don't remember how I stumbled upon his work, but once I did, I never forgot it. Then I realized that he was actively involved in teaching, sharing his game-changing photography tips and methods via online videos. I watched everything of his that I could get my hands on. I made pages and pages of notes that I still refer to, to this day. I practiced his techniques and saw an immediate improvement in my own work.
Fast-forward to 2015. I knew that Cliff offered in-person workshops…and I always had it in the back of mind that I'd hopefully be able to attend one of those workshops at some point in my career. One day I came across an online post by an individual who had been lucky enough to attend. He raved and raved and raved. Soon, others began replying to the post, sharing their equally remarkable experiences. Phrases like "life changing" and "best decision EVER" were being thrown around. I decided on the spot that I couldn't wait any longer. I knew I had to call. As was the case with most of the attendees, I was blown away when Cliff actually answered the phone himself. I thought to myself, "Surely, this is just some kind of 'I'm a relatable guy' act. Somebody at his level of success wouldn't be answering the office phone." Boy, was I wrong…but more on that later. So wouldn't you know it – there just happened to be a few spots left in the October workshop. I signed up immediately.
Right from the start, it was clear to me that this wasn't some hastily thrown together, hey-let's-meet-up-and-see-what-happens kind of event. Cliff and his (fantastic) office manager, Heather, had a plan – a clear, detailed, precision-executed plan. I was given a concise agenda of workshop events, a list of the gear I should bring, what I should expect to get out of the workshop, even suggestions (and discounts!) for lodging. Of course, this wasn't my first photography workshop. I'd heard a lot of this stuff before. And, as sad as it is to say, I've too often found that the things about those other workshops that sounded too good to be true were, in fact, just that. So, poor Cliff didn't know it, but I began that first day of the workshop with a good degree of skepticism.
Boy, was I in for a surprise.
I won't go over every detail of the 2 ½ days we all spent together. It will suffice to simply list the very important highlights, the things that any photographer looks for when making the decision on how best to spend their hard-earned money in order to further their learning:
We stuck to the outlined schedule nearly 90% of the time. If we strayed, it was only because Cliff was so caught up in sharing yet another nugget of wisdom from his years of experience that he simply couldn't stop until the story was done.
Cliff really is a 100% "relatable guy"…it's no act. He treated every attendee like we were all his equals, truly as friends. He didn't sugar-coat anything, pretending that the life of a photographer at his level is all rainbows and unicorns. He told us about mistakes he's made, stupid things he's done, regrets he has. He was honest and open about those things because he sincerely wanted only the best for all of us. I felt that and I believe that. (Well, with one small exception – in the event that I'm ever in danger of missing a wedding because I'm on the verge of death, Cliff said if I called him and asked him to cover for me, that he'd gladly do it. I tried to get him to admit that he was exaggerating, but he wouldn't budge. Man, if that ever happens, that will be one LUCKY bride and groom!)
Cliff delivered on every promise he made – from the timing and content of our meals each day, to the number of models that we'd have on-hand to practice with (it was a CRAZY number of models – you NEVER see that at workshops. And it really makes a huge difference in how much you're able to absorb).
Every single detail of the 2 ½ days was thoughtfully planned and executed. We traveled via chartered shuttles for our location shoots, so no worrying about who was driving where and possibly getting lost. Breakfast was waiting for us every day. Lunch was organized and ordered early, and delivered right on time. Cliff had an outline of what he planned to teach us and he stuck to it.
And most importantly…Cliff was absolutely an open-book. No question was off-limits, every single one answered fully. He was present and engaged, going from student to student, offering guidance and encouragement while we were shooting on location. His feedback was constructive and helpful – not fluffy and cookie-cutter.
I'll speak for every student at that workshop and say that every single one of us came away from the experience with powerful additions to our ever-evolving, ever-growing arsenal of technical and creative photography tools.
If you're reading this post because you're considering signing up for the Cliff Mautner Lighting and Skillset Bootcamp, I encourage you to do it. NOW. Unless you're not interested in taking your photography knowledge, skills and creativity up several notches.
If you've read this far, I'm guessing that's unlikely
I'll leave you with a few of my photos from the workshop. We didn't have the light that Cliff wanted, but I think we still did ok.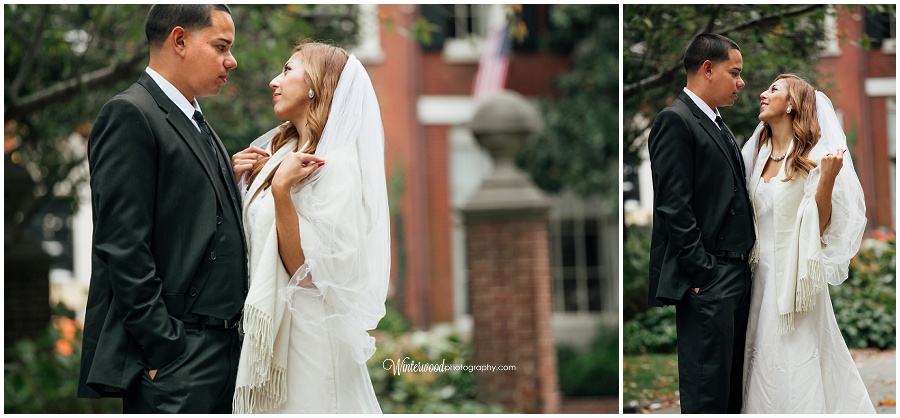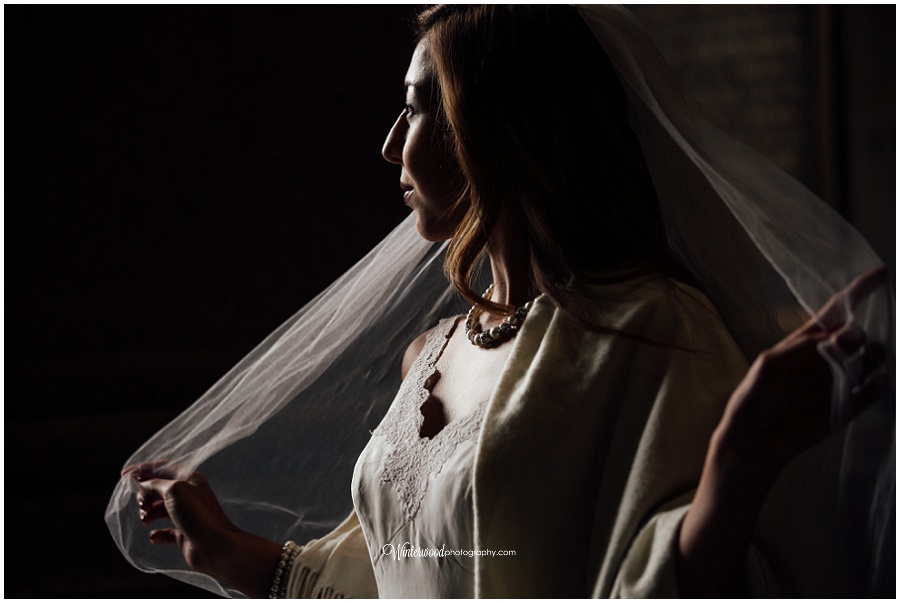 Oh, and one more shout-out before I go…
This is Chloe. She belongs to Cliff and his wife, Susan Stripling (you might want to look her up, too). Chloe was my good friend and I miss her.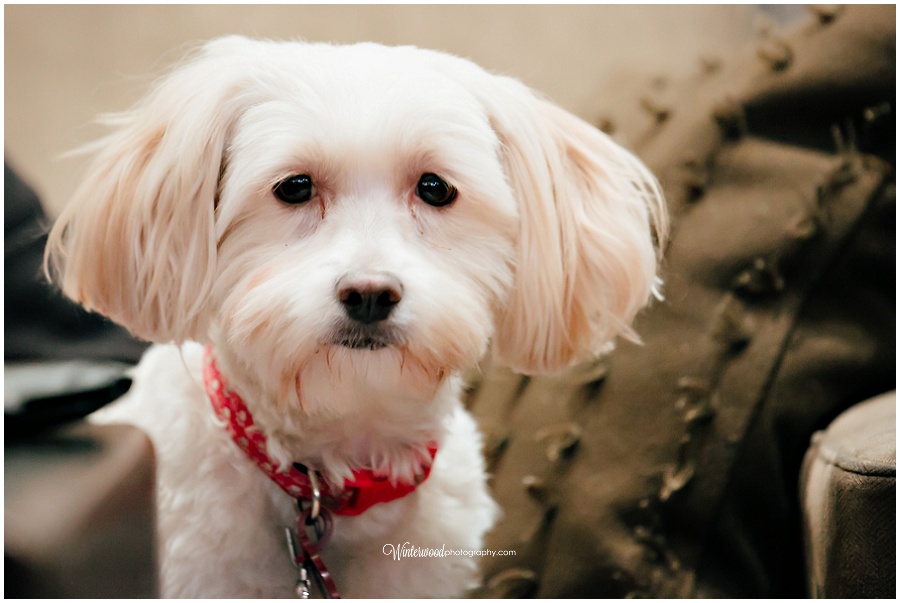 And you can always see more of my work by clicking here or following the links above